New Spring Wallpapers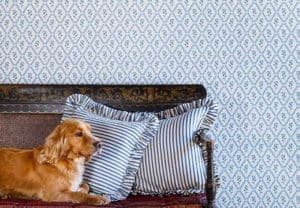 We were recently asked what we aim to achieve with a new collection. The answer is simple: to light up a room, and bring a smile to the face of the onlooker. So we hope this is the case with our new Spring wallpapers – Hot Air Balloons and Wild Strawberry Trellis. The benefit of some unexpected joy at this time of year is not to be underestimated; and if we can assist with that a little, then Spring somehow gets a wee bit closer.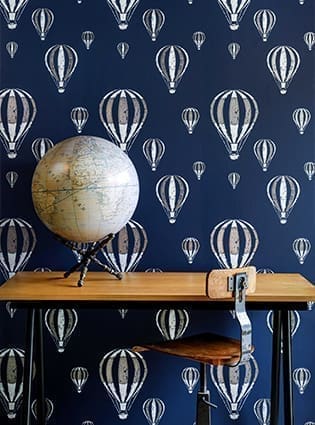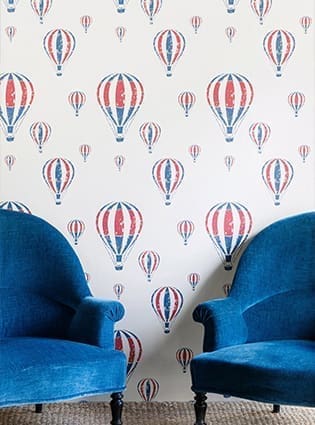 HOT AIR BALLOONS
Sometimes it's lovely to have your head in the clouds, to dream, and let your imagination run. After all, we need a bit of escapism now and then. Our balloons have a painterly feel to the touch thanks to the surface print technique we love to use. They're available in two colours – midnight sky, or red/white/blue. Up, up and away!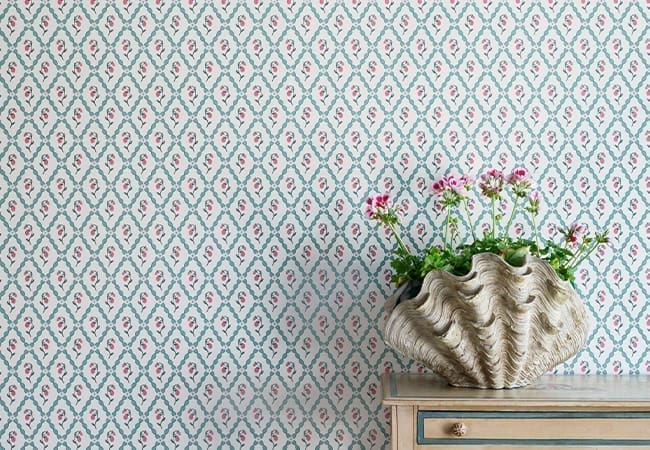 WILD STRAWBERRY TRELLIS
Evoking memories of sweet summer fun, for us strawberries are all about classic British charm and nostalgia for days (and tea parties) gone by. Our pretty Wild Strawberry Trellis wallpaper has an old fashioned loveliness and is available in two colours – Vintage Cream or China Blue. Strawberry fields forever.