New Wallpapers For Spring 2014
HURRAH! Spring has sprung, and not a minute too soon. After the shocking winter we've had, it's high time to clear out those cobwebs and redecorate, we say – and our two new wallpapers may just help you along the way. Introducing Chess and Anchor Tile:
CHESS: Inspired by the King and Queen of the chessboard, this design is available in a soft stone or a rich burgundy for two very different looks.
ANCHOR TILE: An unusual combination of Moorish influence with classic nautical features, Anchor Tile is made up of anchors and tiles in a Moroccan tile-like formation. Available in red/white/blue or marine: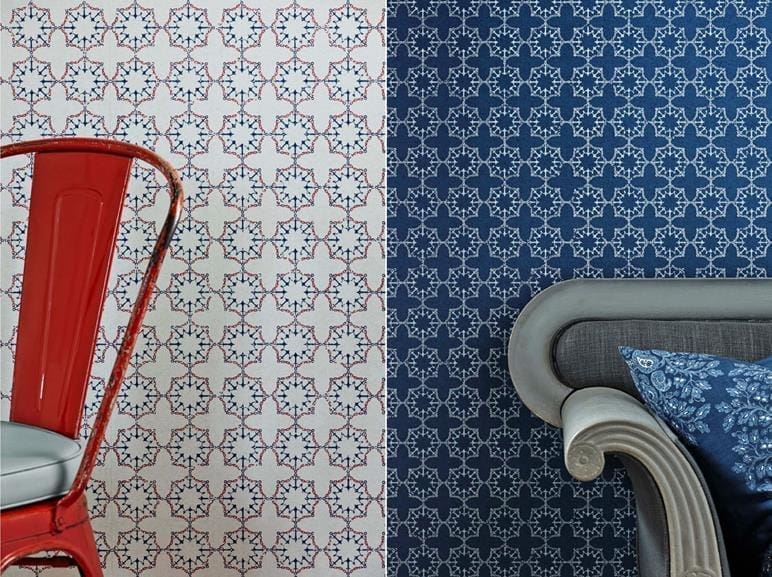 And finally, you know you've made it when you read about yourself in Viz magazine! Read on for a giggle…